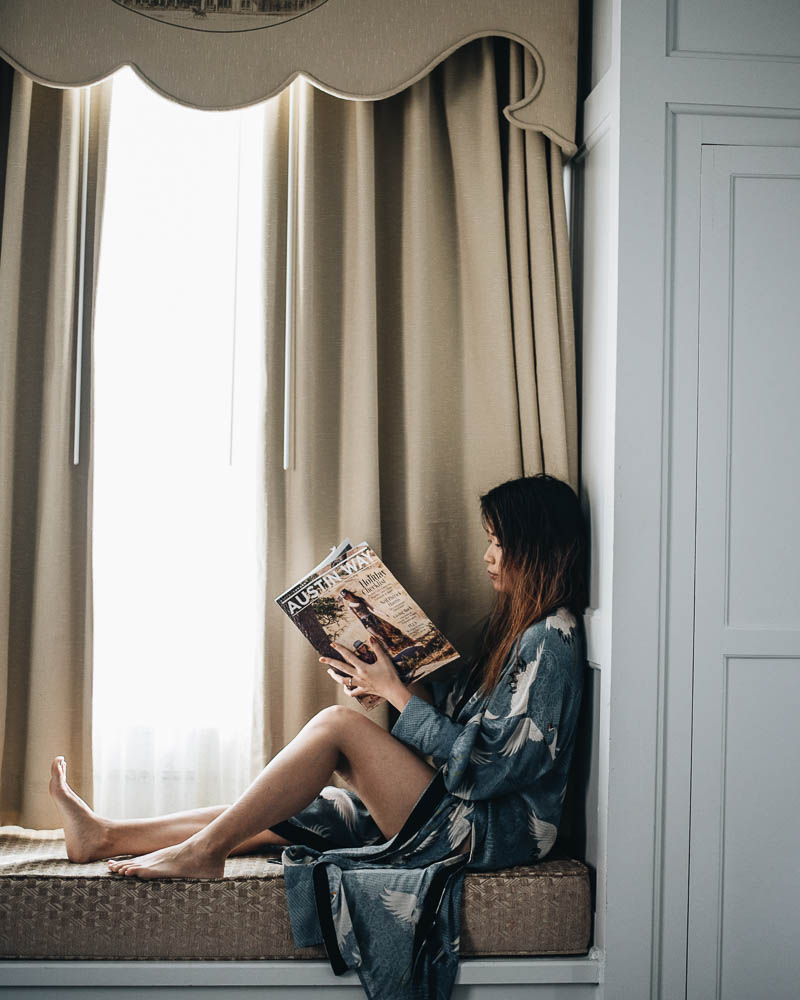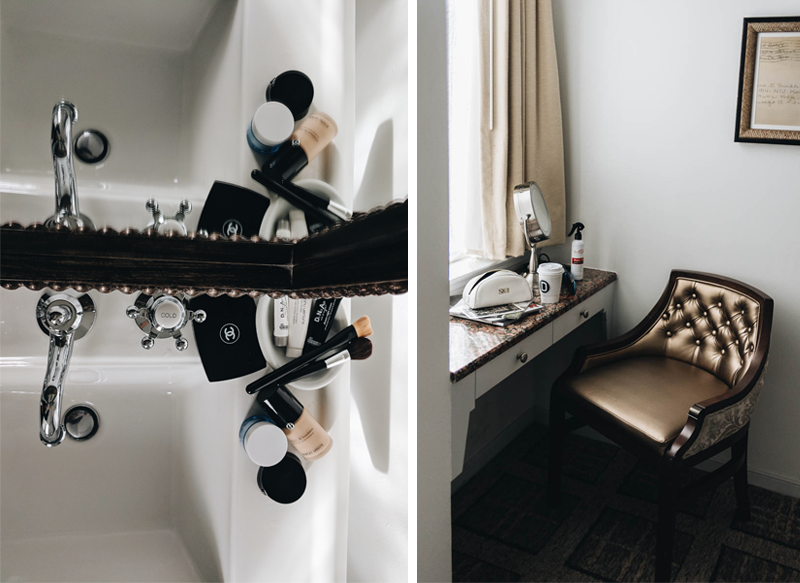 2017 was quite a busy year that was filled with travel. That's why I booked a staycation for my husband and myself for Christmas, so we could lay back and relax. I chose to spend the nights in The Driskill, a beautiful landmark located in downtown Austin. Not only do I love the aesthetic of their interior design, but the hotel is close to so many great restaurants and bars and an iconic movie theater.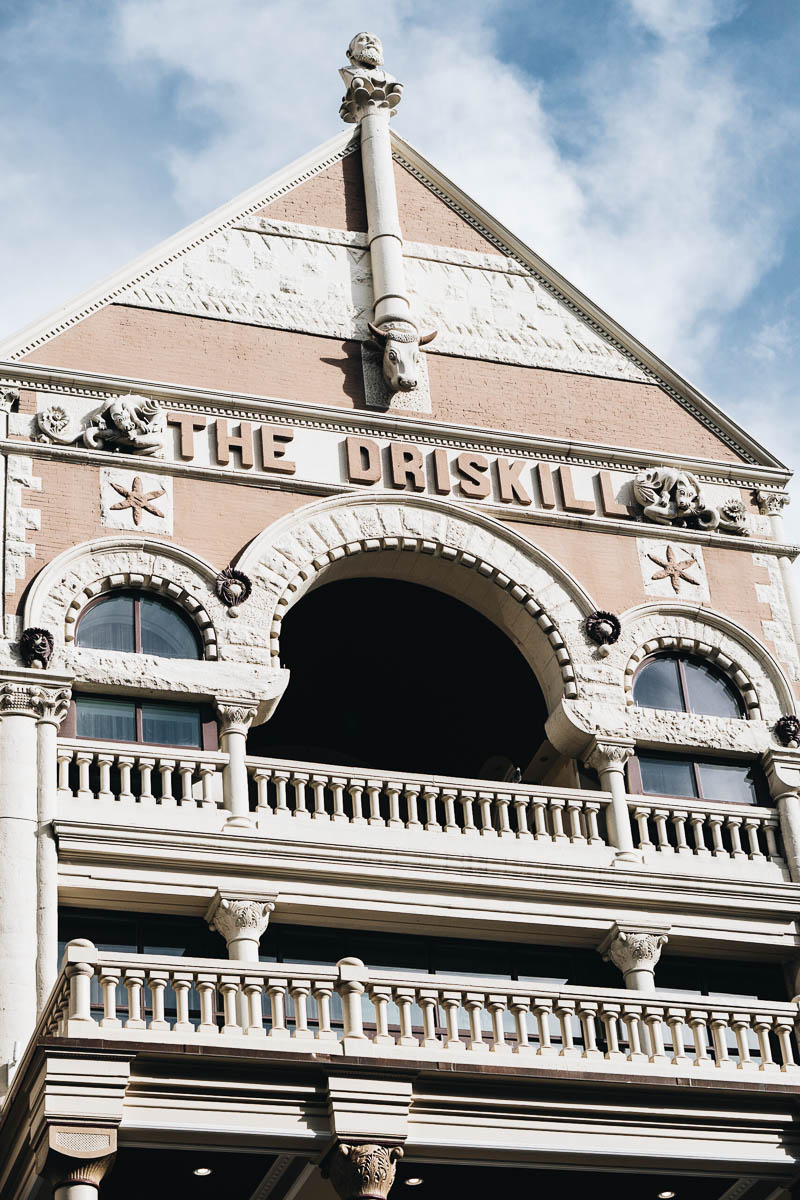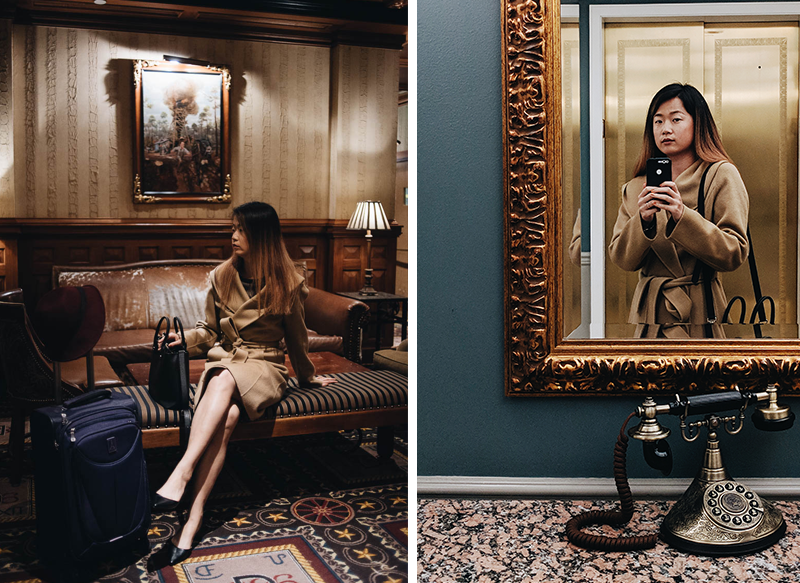 If you stay at The Driskill, here are a few things to do:
All of these places are accessible by foot and you'll have a fun experience full of Austin vibes.